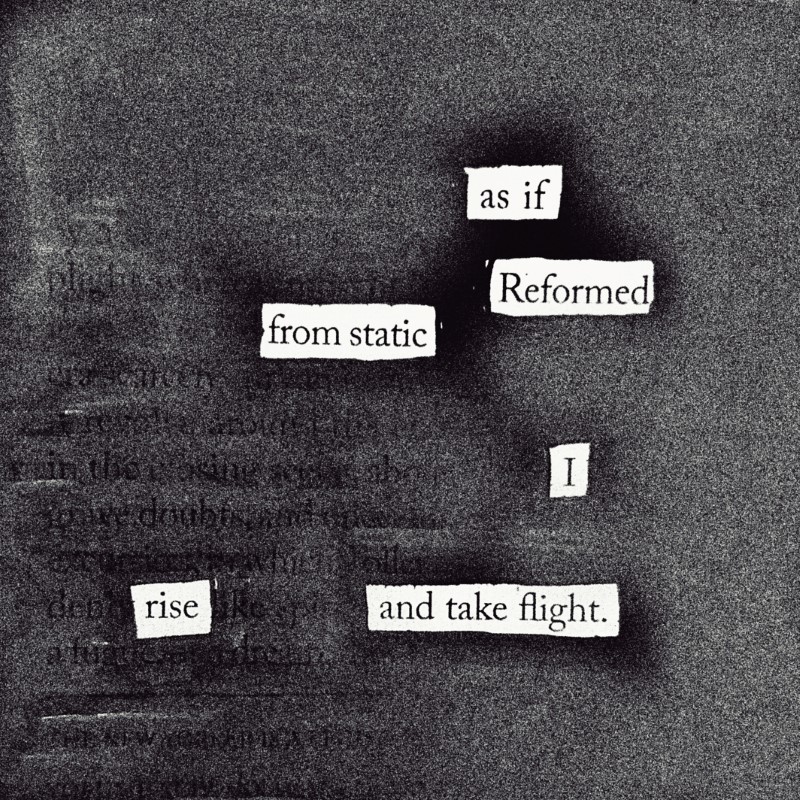 Taken from a old New Yorker, no idea which issue.
A few bits of news:
I made a really strange puzzle page for the latest issue of Welcome to Bear Creek. Thanks so much to them. The whole issue is strange and beautiful, go check it out.

Sam Cavender (who shot the headshot on my home page) took this crazy UV portrait of me in a park. (We were socially distant at all times.) He is an actual wizard: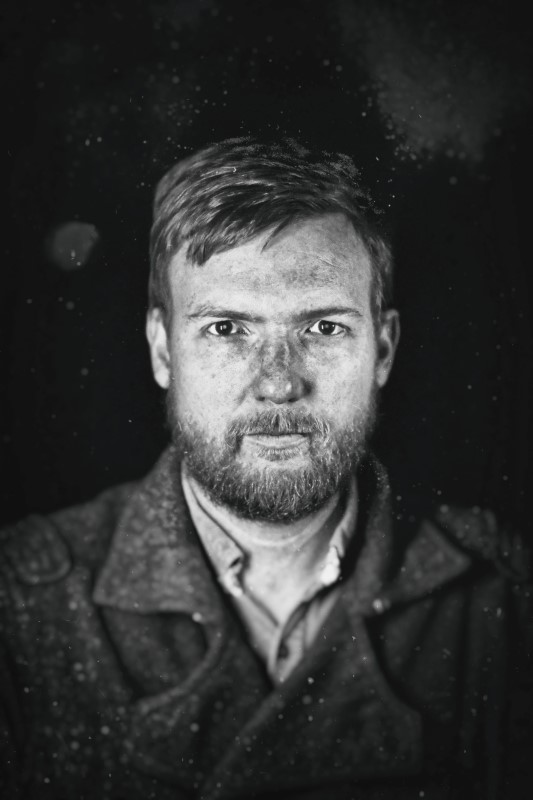 Check out his photography here.
I've been reading out my pamphlet Refraction over on my Instagram. It's been a lot of fun! I've enjoyed revisiting the poems and making something new out of them. I've also released the pdf for free. Download it here.
It's released under a Creative Commons Attribution-NonCommercial 4.0 International License, so please share, remix, add or alter it if you want. It's yours.
It's free but if you want to buy me a coffee it would be much appreciated, but is by no means essential.
If you prefer a physical version, I've got a handful of copies left if you want one, available at my shop. Thanks to everyone who has bought one so far.
---
---