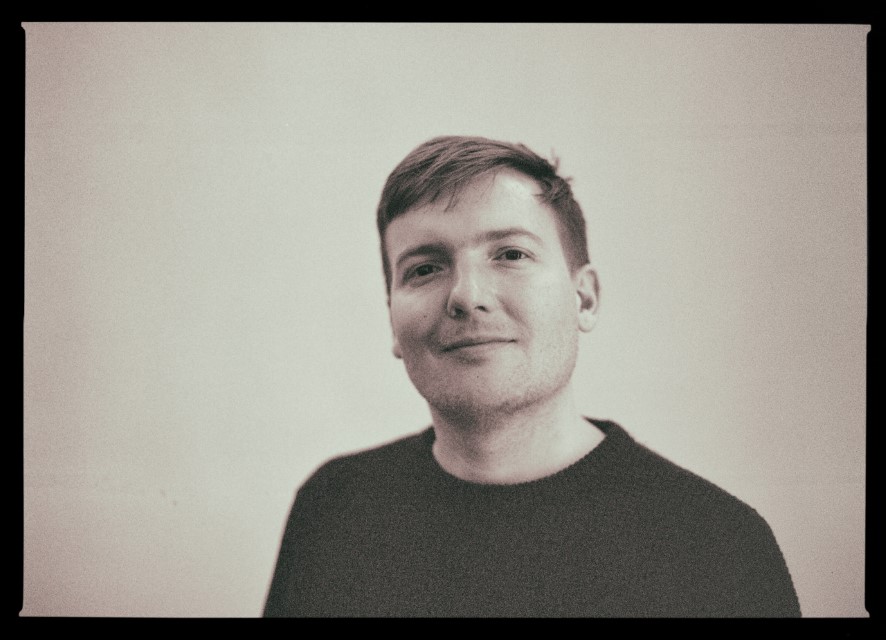 I'm a poet and short story writer based in Bristol, UK, whose work has appeared in Neon Magazine, Nine Muses Poetry as well as the Lies, Dreaming podcast. My first poetry chapbook, Our Voices in the Chaos, was published by Selcouth Station in October 2019. I have a number of other books available, including three that are free to download. Please see the menu above. On this website, I maintain a blog about writing, art and politics as well as any other random topic. Often I scrawl over newspapers to create erasure poetry
When not writing, I enjoy dancing badly at gigs, attempting to grow vegetables and taking photos. I understand a very, very small amount of what is going on in the world.
You can follow me on Twitter, Instagram, Facebook and & Goodreads if you want.
Or you can contact me here. I'm available for readings, commissions or anything else.
---
Or subscribe to updates via RSS

29 Sep 2020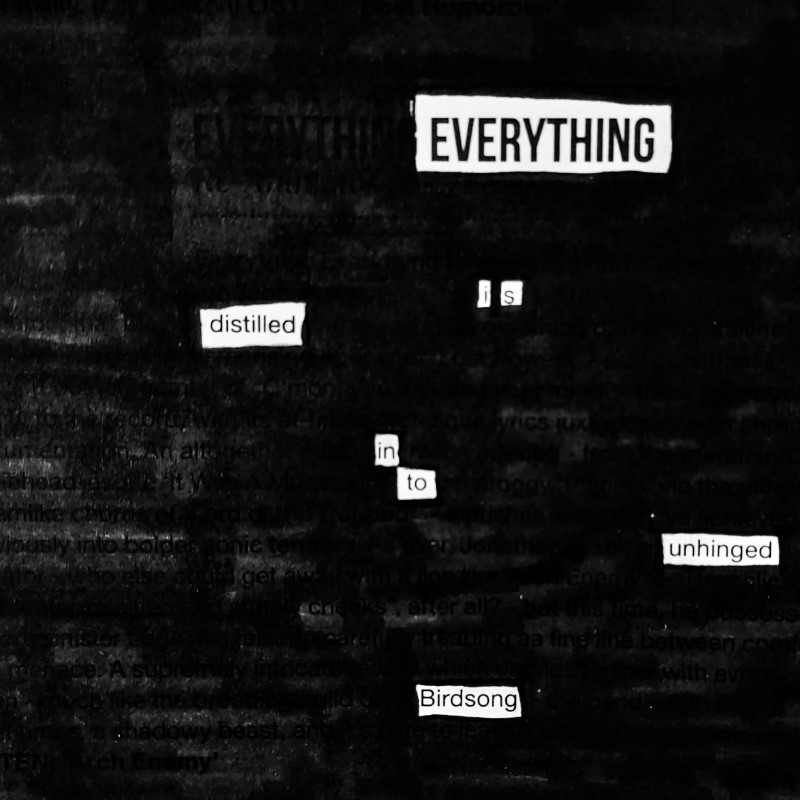 Taken from DIY Magazine, September 2020.
24 Sep 2020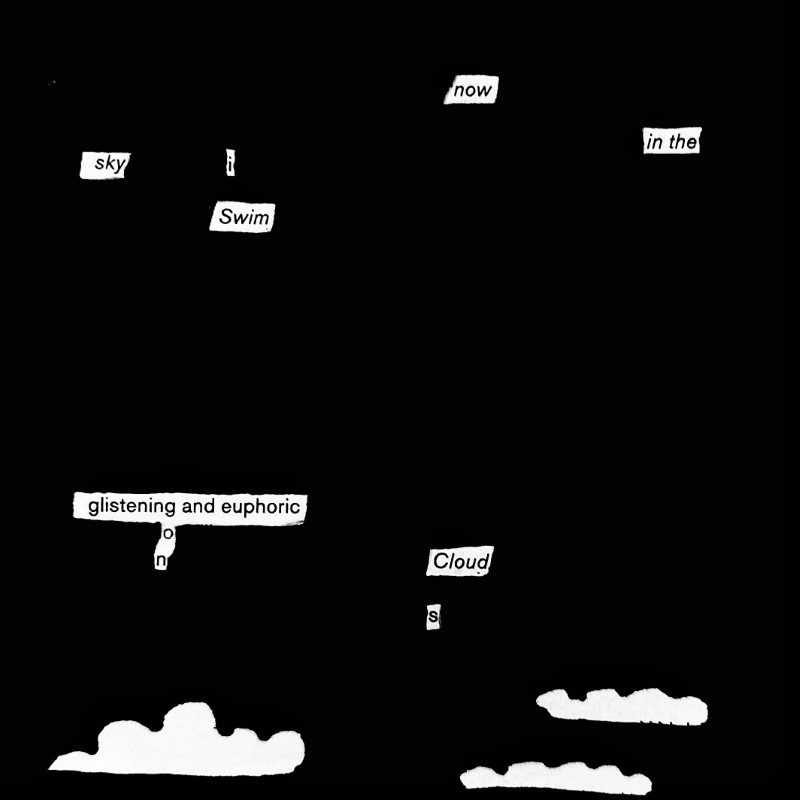 Taken from Crack Magazine, February 2020.
23 Sep 2020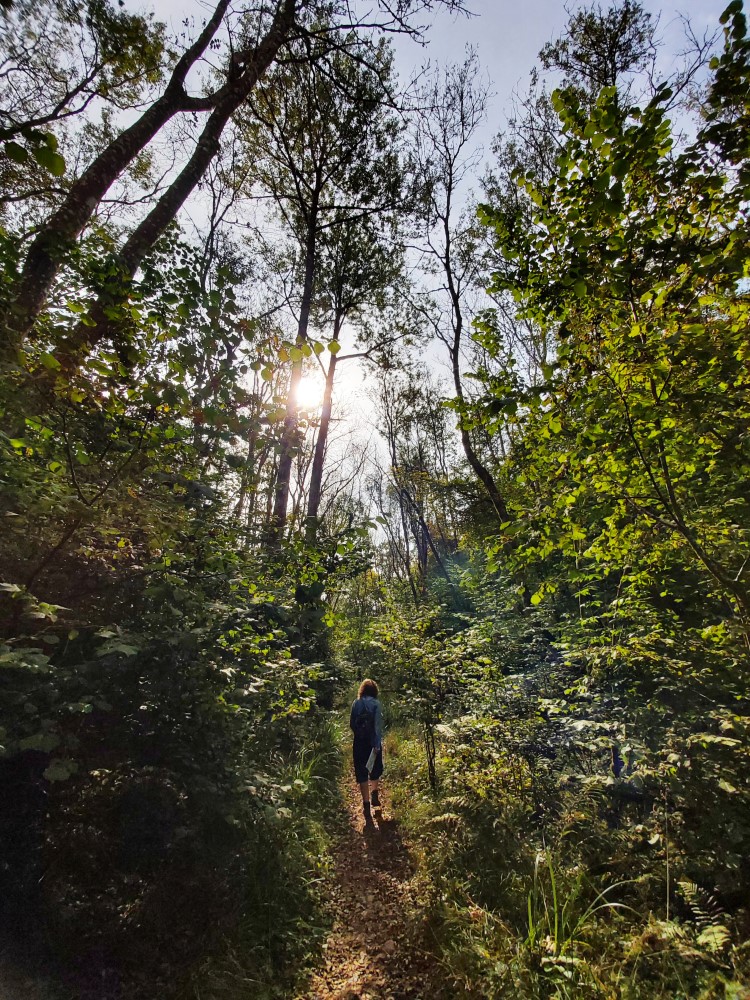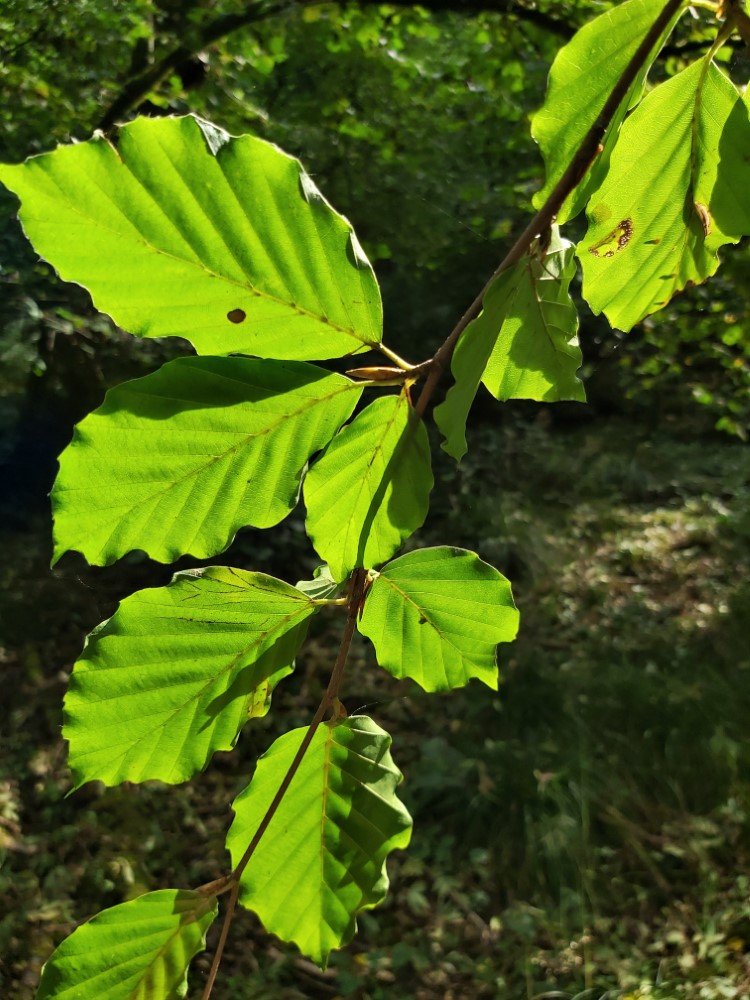 Komorebi (木漏れ日): the scattered light that filters through when sunlight shines through trees