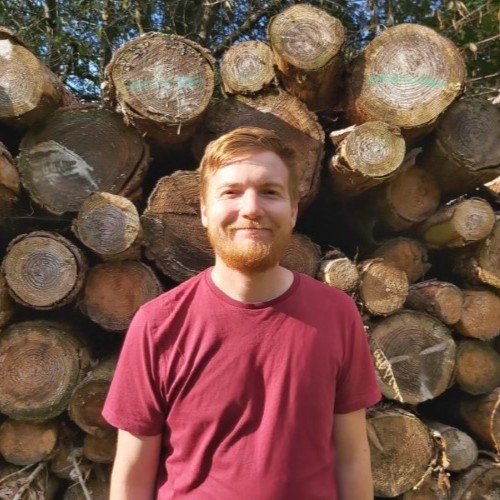 Hello and welcome to my site
I'm a poet and short story writer based in the south west of the UK, who writes surreal and imagistic work. I also perform as a spoken word artist. My writing has been nominated for the Forward Prize and has appeared in Neon Magazine, Nine Muses Poetry and Marble Poetry.
This website has all my writings and my books. It also has a blog I've been maintaining for 7 years. Subjects include art, politics, poems and anything else I fancy.
Here is what I'm up to now.

More about me Contact me





Reality Adjustments
An interactive game/ poetry pamphlet exploring the mutating streets of a strange city.
Refraction
A small pamphlet I self published about missing the sea and trying to find peace in chaotic times
Our Voices in the Chaos
A erasure and traditional pamphlet dealing with ghosts, apocalypses and anxiety.
Recent Posts