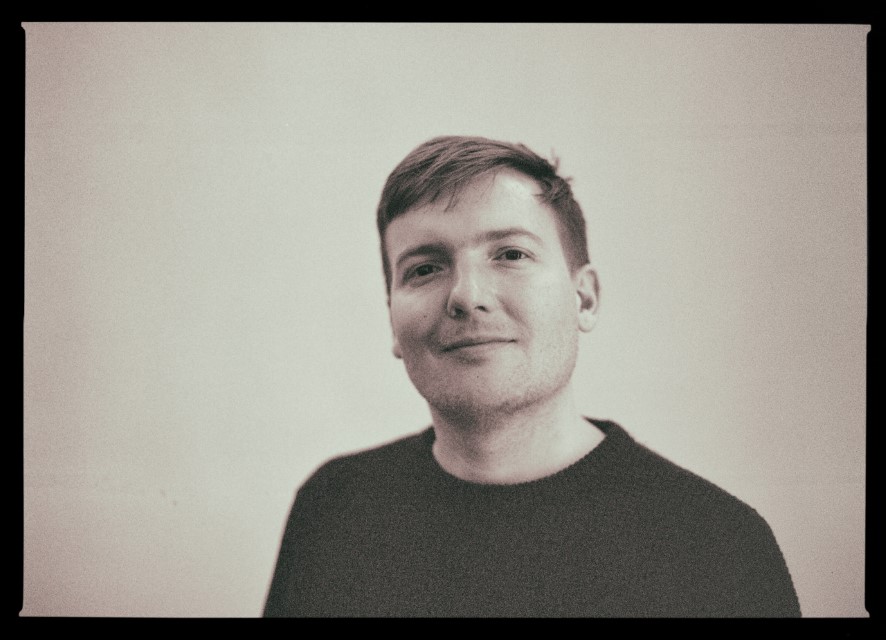 I'm a poet and short story writer based in Bristol, UK, whose work has appeared in Neon Magazine, Nine Muses Poetry as well as the Lies, Dreaming podcast. My first poetry chapbook, Our Voices in the Chaos, was published by Selcouth Station in October 2019. I have a number of other books available, including three that are free to download. Please see the menu above. On this website, I maintain a blog about writing, art and politics as well as any other random topic. Often I scrawl over newspapers to create erasure poetry
When not writing, I enjoy dancing badly at gigs, attempting to grow vegetables and taking photos. I understand a very, very small amount of what is going on in the world.
You can follow me on Twitter, Instagram, Facebook and & Goodreads if you want.
Or you can contact me here. I'm available for readings, commissions or anything else.
---
Or subscribe to updates via RSS

02 Jul 2020
Hello, here is where you can find me elsewhere on the internet:
Tonight I will be reading a poem at the excellent Bristol Tonic. Online of course. My prompt was "Better machine than human", so the poem is very odd.


Tomorrow (Friday 3rd July) I will be virtually reading in the K town Iso fest. I pre-recorded a couple of poems in some trees and it will be livestreamed at 5pm.


I have two strange poems in Selcouth Station's debut webzine. It's only two pounds and is packed with great poetry and stories. Go support small presses!


Thank you, here is a marigold:

29 Jun 2020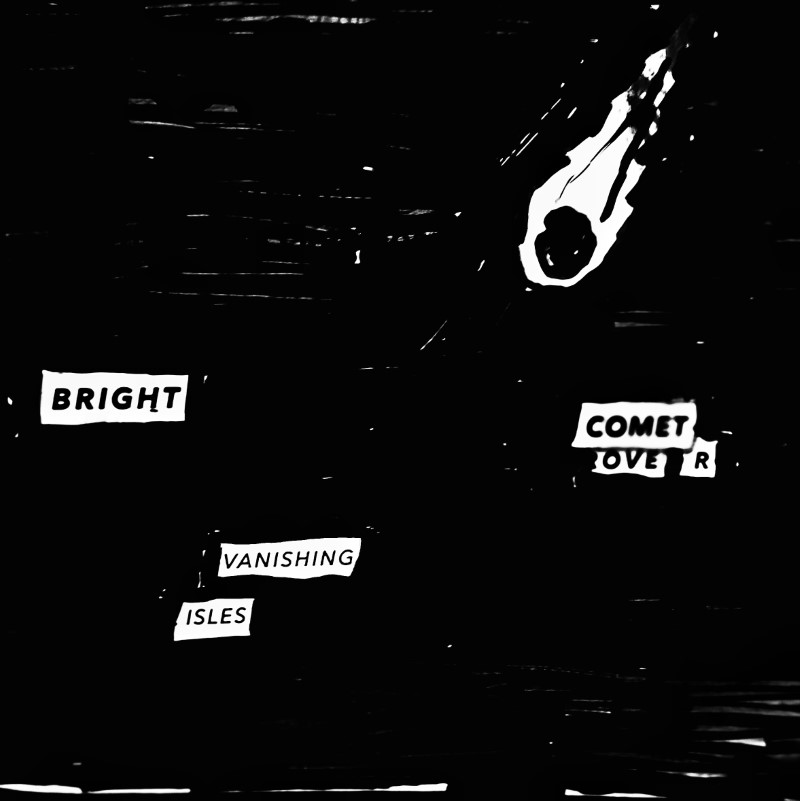 Taken from listings for the End of the Road festival in Bristol In Stereo magazine, March 2020
25 Jun 2020
After yesterday's post, I happened to be reading The People's History of the United States by Howard Zinn. He writes about the reaction to the protests about Columbus statues in the nineties:
This aroused anger among defenders of the old history, who derided what they called a movement for "political correctness" and "multiculturalism". They resented the critical treatment of Western expansion and imperialism, which they considered an attack on Western civilisation.
The more things change, the more they stay the same.