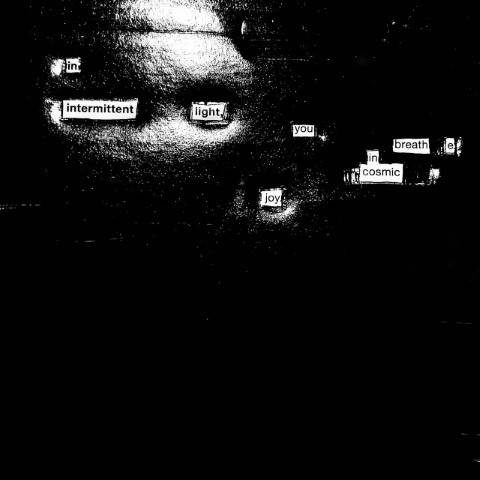 Taken from Bristol Sounds interview with pet Shimmers, January 2020.
As a Friday bonus, have this song by Anna Meredith.
https://www.youtube.com/embed/yjmZLaymJU8
I was lucky enough to see her and her band last night and they were incredible. So much energy and joy. It's the most interesting and exhilarating music that is unable to be defined. It goes in so many directions and all of them are excellent. Plus at the gig they finished with a medley of cheesy songs, including Daniel Bedingfield and ABBA. What's not to like?