I've made this book free, see download links below.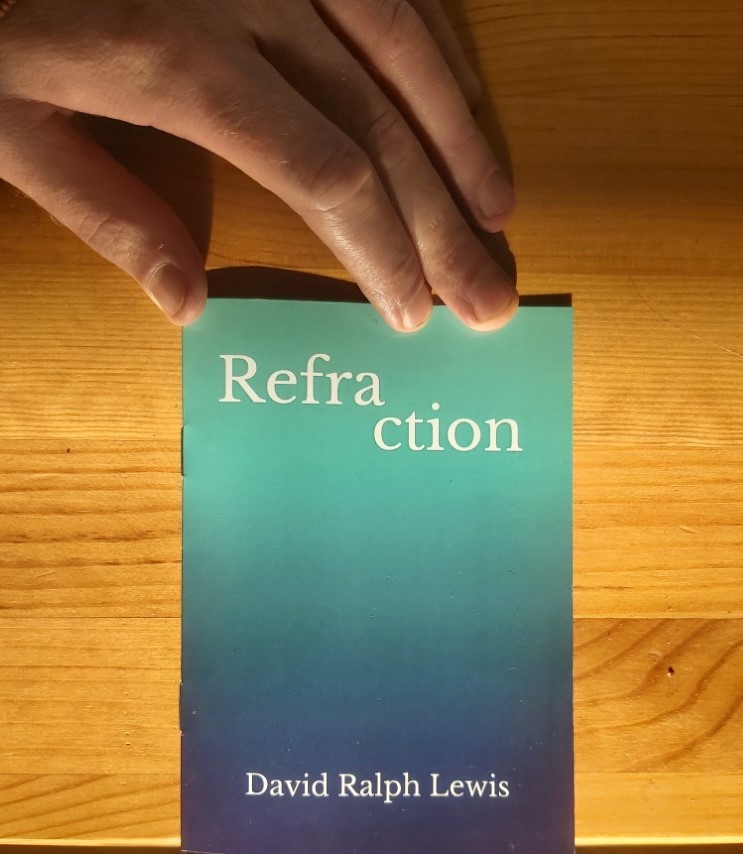 A small micropamphlet of poetry made during lockdown, when I was missing the sea. I self-published it in a limited physical run in October 2020.
It features ten poems about swimming and the peace I find immersing myself in water. (There is another, secret meaning; trying to find moments of calm in a relentless, chaotic world.)
You can buy a physical copy at my shop for £3 (only a couple left.)
Now sold out!
Or you can download it as a PDF for free. It's released under a Creative Commons Attribution-NonCommercial 4.0 International License, so please share, remix, add or alter it if you want. It's yours.
If you want to buy me a coffee it would be much appreciated, but is by no means essential.
---